The Macrocosmic Implications of Cynthia Nixon's Gubernatorial Defeat
2018 has proved to be an exciting year for electoral politics thus far. In the wake of Donald Trump's presidency, wrought with misogyny and a blanket of disdain for civil rights, there arose a cohort of young, progressive candidates across the nation fighting to take back their democracy.
Coast to coast, from snowy northern peaks to dry southern deserts, the Democratic Party has been infused with a dynamic energy from a new batch of individuals who have had enough of the status quo and chose to run for office in order to disrupt the bureaucracy that has negatively impacted working-class and marginalized communities in Trump's America. This wave of activists and scientists, waitresses and community organizers, comprising mostly of women and minority candidates aiming to shatter records will have us all watching intently on the night of November 6th.
The gubernatorial race in New York, for instance, had eyes from all over the nation eagerly watching to see if challenger Cynthia Nixon, community activist and actress of "Sex and the City" fame, would be able to stand up to Democratic incumbent Andrew Cuomo. However, New York's primary election last Thursday exemplified a halt in the progressive momentum previously ignited by Congressional candidate Alexandria Ocasio-Cortez and her primary election victory over a powerful, high-ranking Democratic incumbent unreflective of the demographics of her NY-14 district.
Ocasio-Cortez is known for her fiery rhetoric and strong stances related to advocating for the concerns of working-class communities in her predominantly non-white district. Her story of hardship and perseverance has propelled her to the national stage, where she has been utilizing her name recognition and donor base to campaign across the country for fellow progressive candidates in conservative districts in a unified Democratic party effort to take back the House this year. Despite running as a Democrat, Ocasio-Cortez identified herself as a Democratic-Socialist, a leftist designation by the Democratic Socialists of America (DSA) which aligns themselves with progressive policies including universal healthcare and housing for all.
Additionally, Nixon also identified herself as a Democratic-Socialist, similarly campaigning on platform points of healthcare, housing, education, and basic rights for the working class of New York. Now, the question remains… why didn't Nixon experience similar success?
Fundraising is often the crucial cornerstone of an effective campaign as the influence of money in campaign communications is vast and powerful. Incumbents are more easily able to raise large sums of money whereas grassroots campaigns generally do not have access to the same scale of donor networks. As of the August filing deadline, campaign finance disclosure records show that Cuomo had raised nearly $24.5 million, dwarfing Nixon's total of $441,856 raised from individual contributions.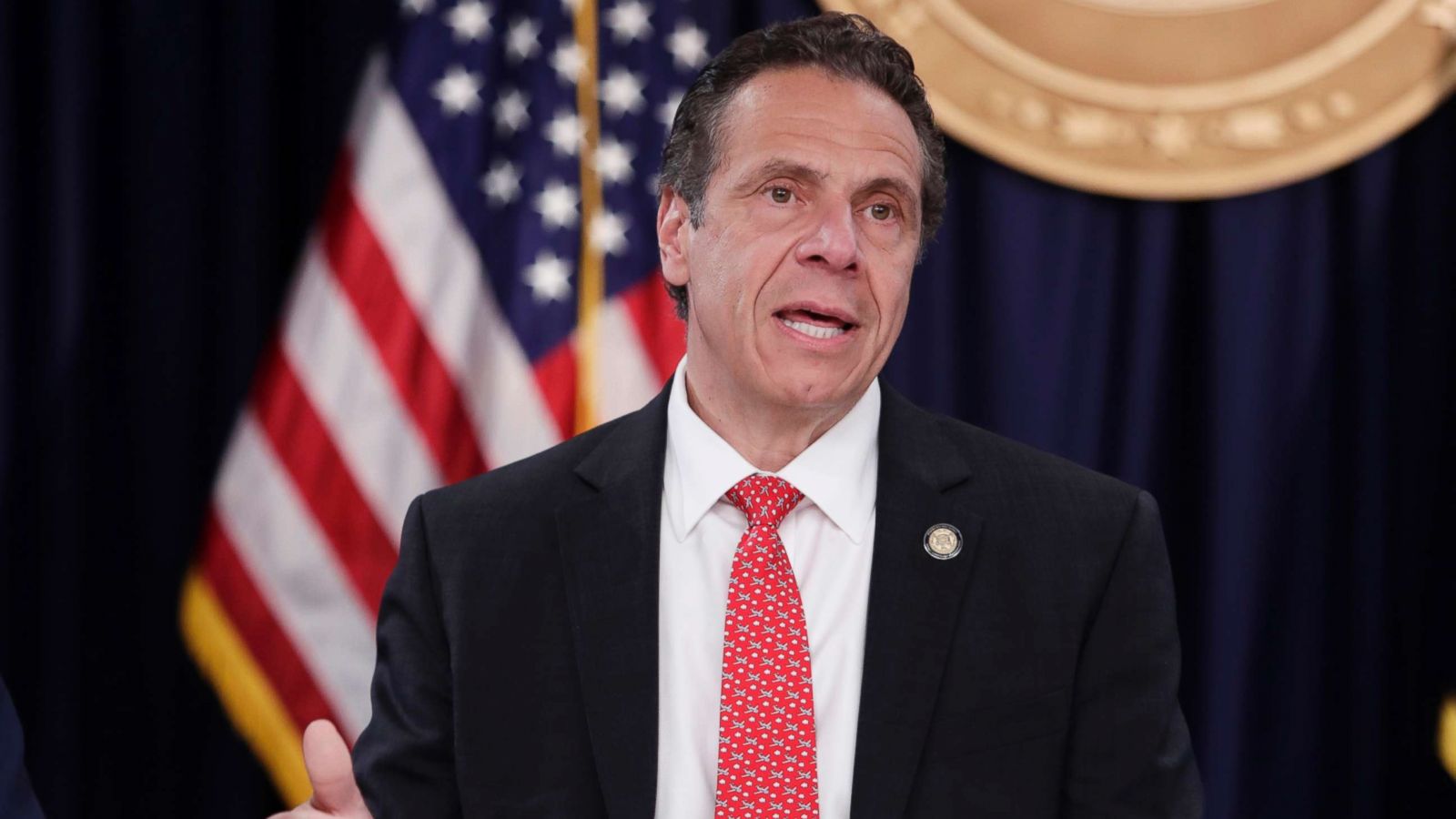 Cuomo's significant financial lead was made possible due to support from wealthy donors, political action committees (PACs), and corporate donations. While Nixon garnered more support in individual contributions, exceeding those of Cuomo over his last four election cycles, her vow to not accept corporate money placed her at a severe disadvantage against Cuomo's close ties with Wall Street. Ocasio-Cortez, on the other hand was able to defeat her challenger with only $860,906 compared to Crowley's $3,915,778.
Personally, I found myself to be enthralled with the media zeitgeist surrounding Nixon and her supporters. As a California resident, I could not have been farther from the boroughs of New York. Distance, however, proved to be no barrier in impacting countless young women across the country. It was inspiring to watch an intelligent and capable female activist channel her passion into a run for elected office, standing up to a powerful male incumbent that often belittled her character and insulted her campaign. Unfortunately, we see time and again that money is often the true arbiter of success in modern electoral politics. That is why is time for a change, to reform the campaign finance and rid the system of dark money, striving towards a democracy by the people, for the people.
Cuomo will go on to face Republican opponent Marc Molinaro and Independent Stephanie Miner in the November 6 general election.